PRESCHOOL - PARTY PLACE
We invite you to join us for some fun at The Fun Factory
ABOUT US
We offer a positive, child-centered preschool experience, where kids have opportunities to play, explore, experiment, create, enjoy learn and socialize.
Unforgettable learning experiences that never lose the element of fun!

STEAM learning method allows us to prepare children to be excellent problem-solvers, creative collaborators, and thoughtful risk-takers.
Children can learn concepts from different disciplines in different contexts in ways that are naturally engaging to them, making it fun and interesting.

We promote the development, learning and knowledge of children in an environment where they are happy, independent and confident.
90% of a child's brain develops in the first 5 years, STEAM education method for infants to preschoolers estimulates child development skills.
INFANTS
6 weeks - 12 months
Warm, nurturing and stimulating environment.
Increase strength and coordination.
Care based on their individual needs.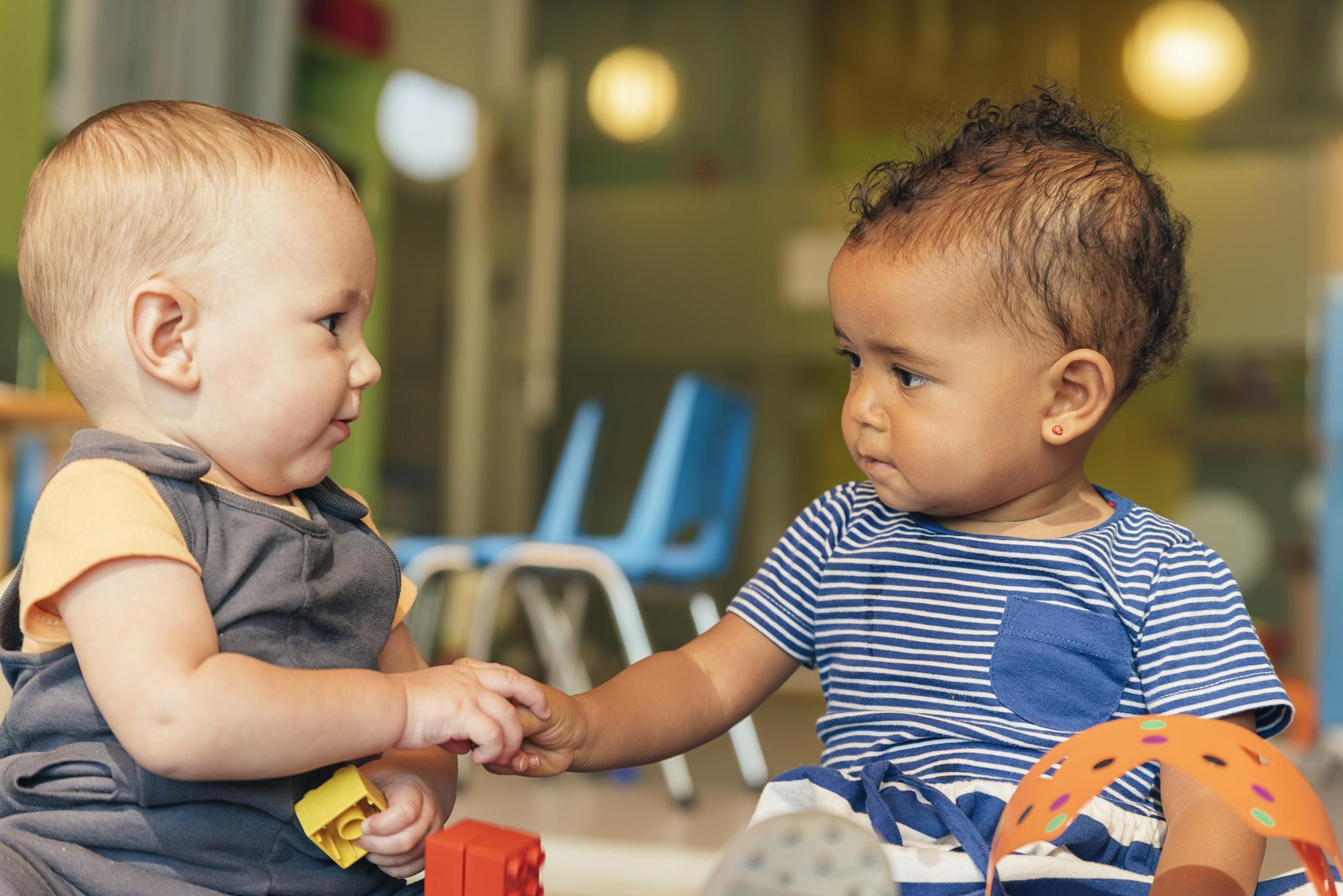 YOUNG TODDLER
12 months - 2 years
Emphasis on estimulating language development.
D

evelopment of cognitive, fine and gross motor skills.

Explore the surrounding world.
TODDLER
2 - 3 years
Play and enjoyment in learning.
Stimulate the imagination.
Potty training.
Encourage the child´s curiosity.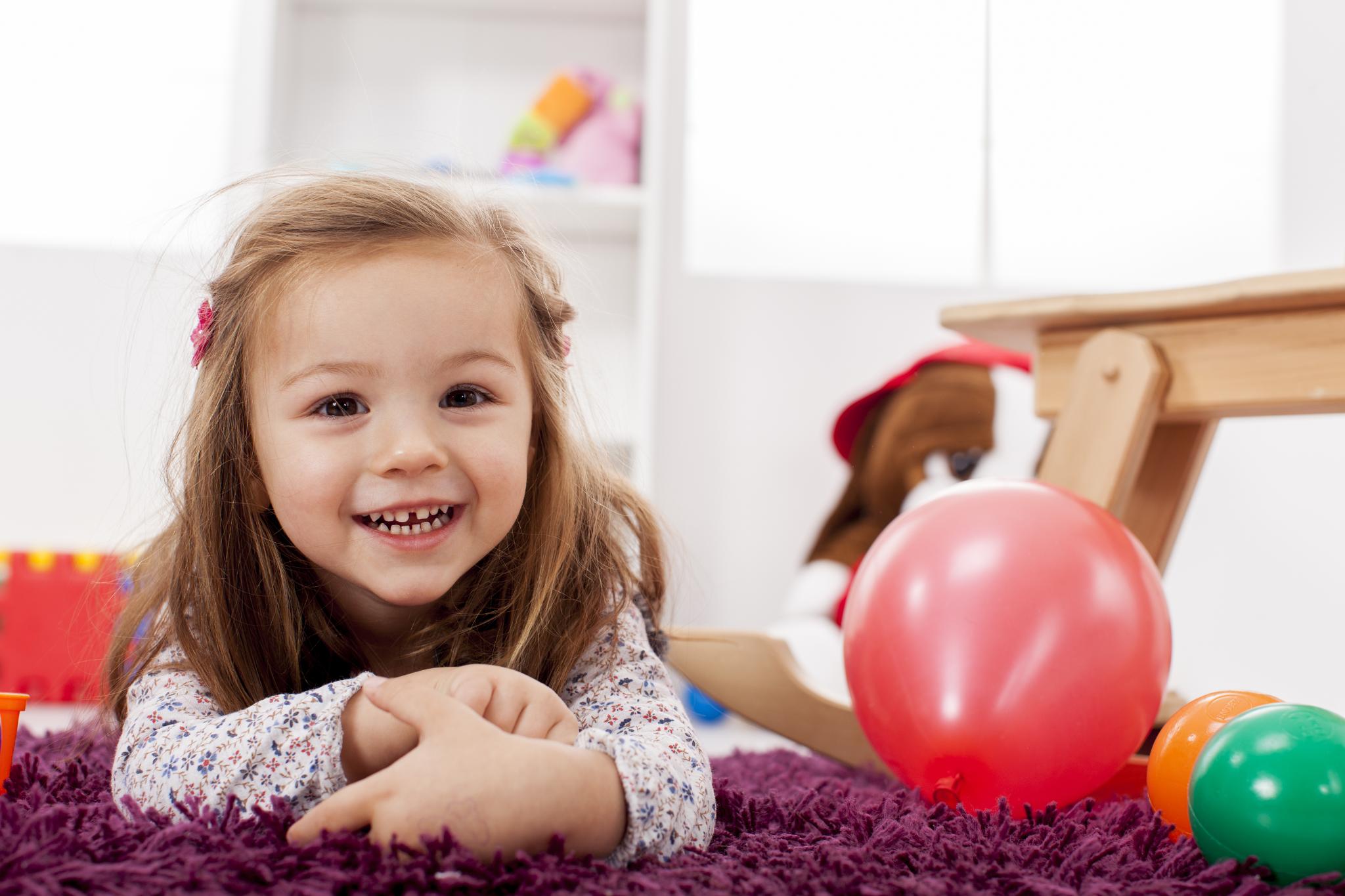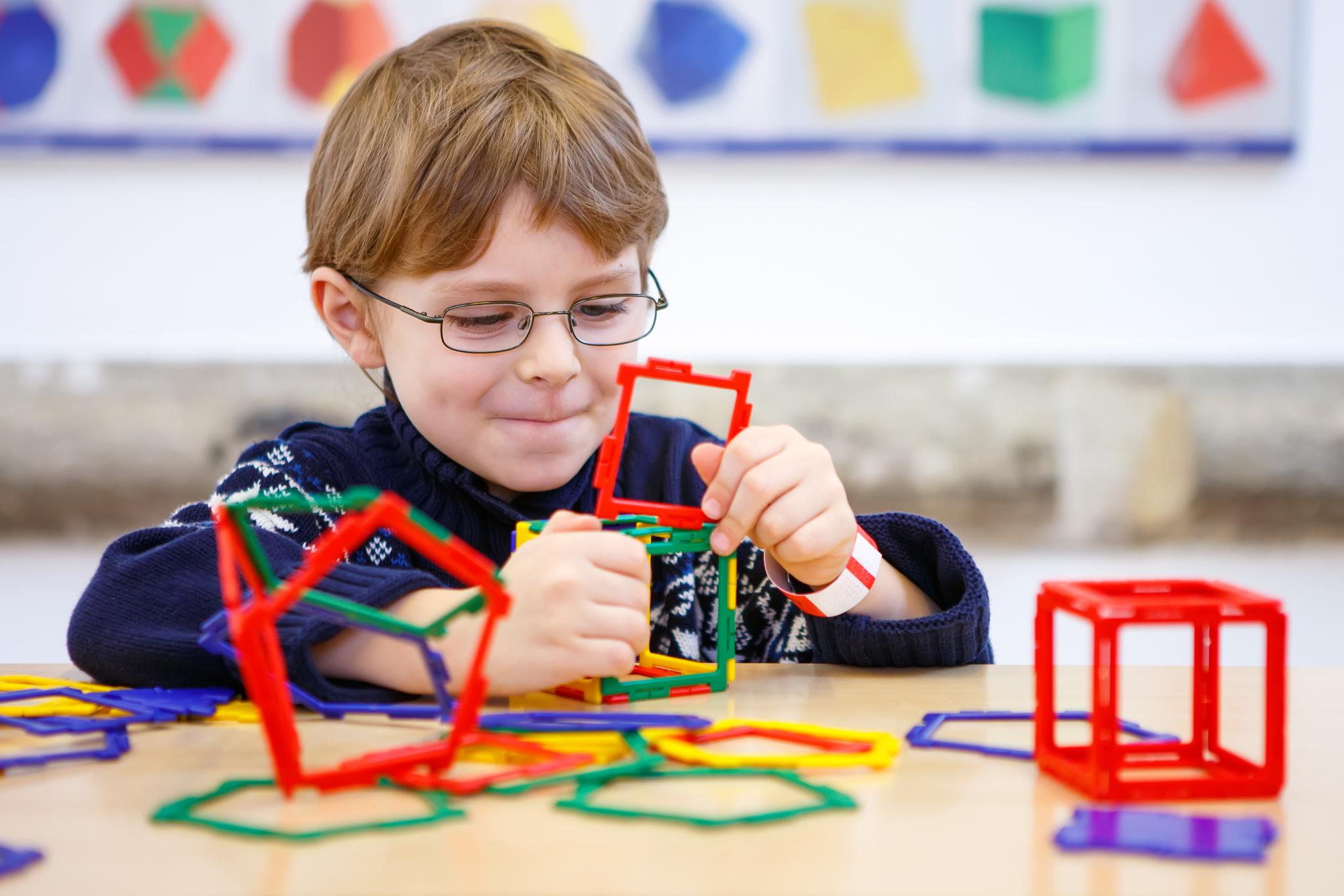 PRESCHOOL
3 - 4 years
Ability to co-operate and solve problems.
Interact with each other.
Develop the ability to observe and reflect.
Encourage to make their own choices.
PRE-K
4 - 5 years
Develop knowledge through play, social interaction, exploration and creativity, as well as through observation, discussion and reflection.
Express their experiences and feelings.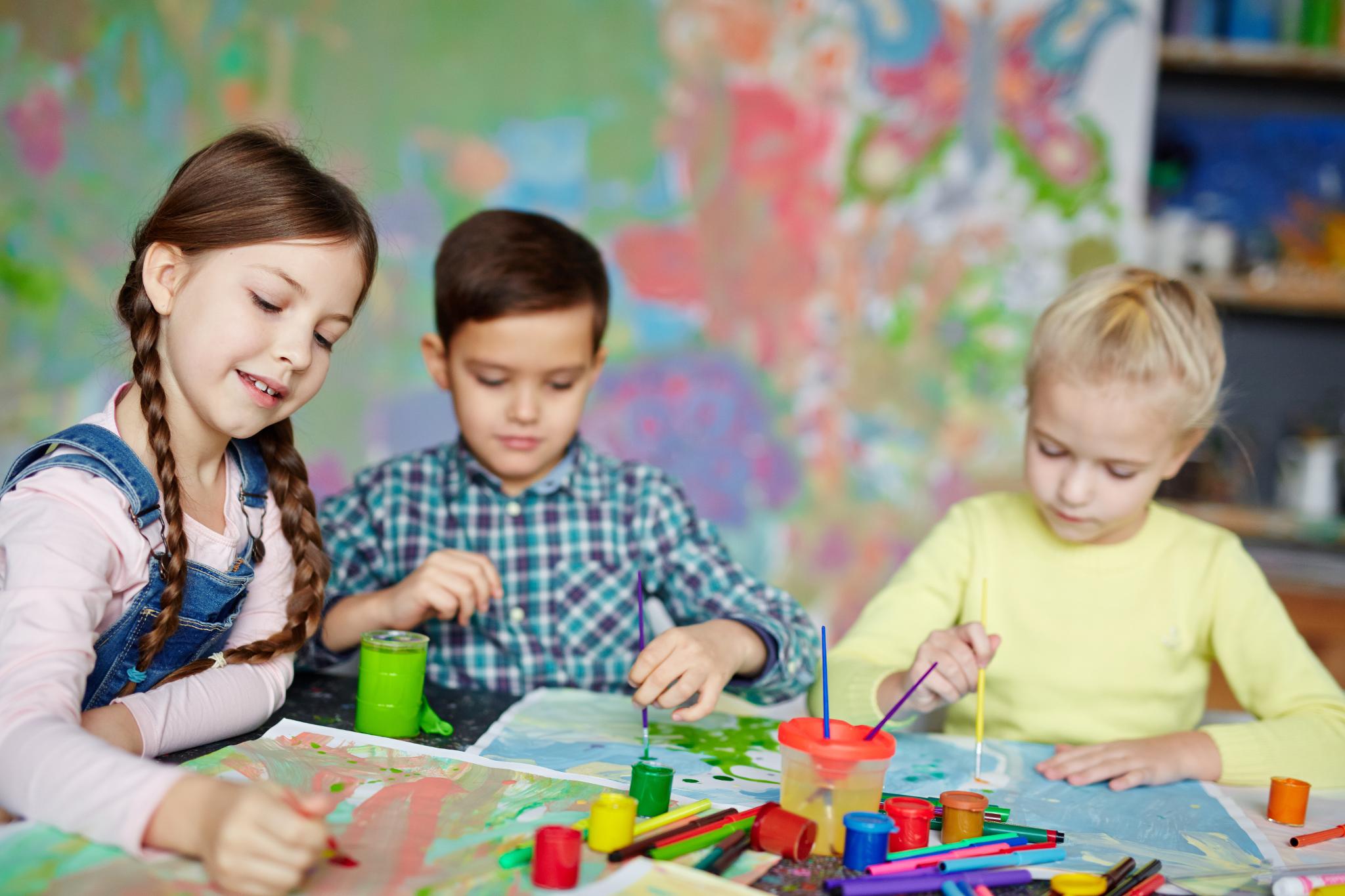 STORYTIME WITH MS. EVY
Mommy and Me storytime for preschoolers.

This week we are delving into the fascinating world of "Brown Bear, Brown Bear" and "Polar Bear, Polar Bear" Bring your teddy bear to join us!
May 23 and May 3o
3:30 pm
FREE
SUMMER CAMP!
The Fun Factory is announcing it's SUMMER CAMP! How exciting! We are going to be hosting Summer Camp for preschoolers and School Agers.

For the Month of June we are having a Step Into The Story Book Fairy Tale/Dragons/Castle themed Summer Camp where the children will be immersed into the story and do a real life RPG of their own original characters!

For the Month of July we are learning about Bugs/Reptiles/Worms and Insects. We are stepping out the Storybook and into the Woodlands as we learn all about these no legs, two legged, four legged and even 100 legged creatures!

And the last week of Summer we will be having a day-time Camp Out with yummy s'mores, camp out stories, crafts and making Camp friendships that will last a lifetime!
SPANISH CLASES
After school, Spanish classes.

Introduce your young children to a second language, and you give them a chance at greater fluency and access to countless professional opportunities later on.

✨Spanish will expand their minds and enrich their lives ✨

Now it's the time, when acquiring language skills comes naturally and easily.
A child's capacity to pronounce unfamiliar, foreign sounds and to absorb new grammar rules is way better than the adult's. The earlier children start learning, the easier it will be for them to become fluent. PLUS it is fun to learn!!
Kids will have so much fun, they won't even realize they're learning.

PARENT´S NIGHT OUT
We know you love your little ones with all your might but we also know you need your time too.We are offering parents a night out the last Friday of each month. Bring your kids and they will be very well taken care of with fun games, arts and crafts and more. You go do something for you.
We got the kids you worry about you for once!
Space is limited for this event so please reserve in time!
Last Friday of each month 6:00pm - 10:00pm
CELEBRATE THE BEST BIRTHDAY EVER!
The place will be just for you and your invited guests.
Get exactly the birthday party you want.
Quick reservations, we do all set-up and clean up afterwards.
All you do is relax and have fun!!
ALL INCLUDED:
2 hours private party

Invitations
Decoration
Pizza & drinks
Paper plates, cups, napkins & spoons

Party assistance and much more...
15 KIDS - $200
Saturday - Sunday
9:00 am - 11:00 pm
11:30am -1:30 pm
2:00 pm - 4:00 pm
4:30 pm - 6:30 pm
EXTRAS:
Extra kid $5
Balloon on a stick $1(each)
Bubbles $15
Extra Pizza $15
Goodies bags
You can bring your own food!
CONTACT US
We are excited to speak with you about our preschool and party services, please fill out the form below to ask questions or leave us a comment.